Black enamel fancy snap bracelet - 8"-9"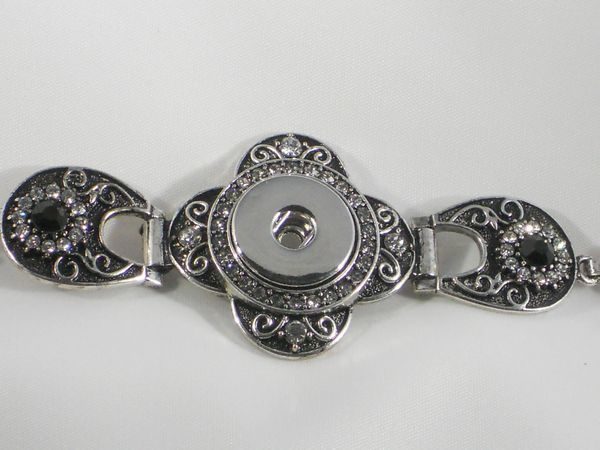 Snap bracelet|Exquisite black enamel snap bracelet
We are so excited to introduce this gorgeous new bracelet featuring a black enamel face center setting flanked by black enamel accents studded with black crystals.  OMG!!!  This bracelet fits larger wrists from 8"-9".  Your selection of snaps will determine if this is a super fancy bracelet or something more casual.